| | |
| --- | --- |
| Monday – Saturday | 11:30 AM – 9:30 PM |
| Sunday | 9:00 am – 9:30 pm |
We are now open on Sundays! Emergency management of minor ENT emergencies available after OP hours. Call to confirm.

MEET OUR DOCTORS
Meet the doctors in our ENT clinic in Trivandrum.
Expert Healthcare
In our ENT clinic, we focus on providing you individualized care. You can clear all your doubts with our expert ENT specialists. If you're from Trivandrum or a neighbouring city, visit our ENT clinic and experience the difference yourself.
Dr Joel's ENT clinic Health Values

OUR PATIENTS SAY
You don't need to believe us. Listen to what our patients have to say!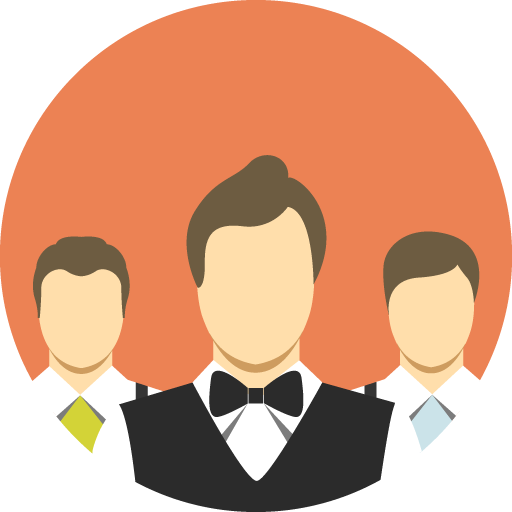 One of the most friendly and experienced doctors i have ever came across. Even after his regular consultation time he waited for me during the late night hours. He diagnosed my illness precisely and prescribed the right medication.. Thank you Dr. Joel.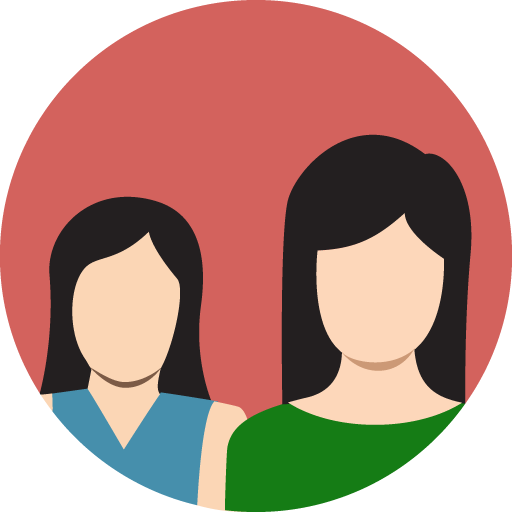 Best doctor ever. kind and caring. only the doctor who explained well what was going on. even if we hadn't consulted, we still wouldn't know the problem. everything was very clear and the charge was worth it. thankyou from 4 of us.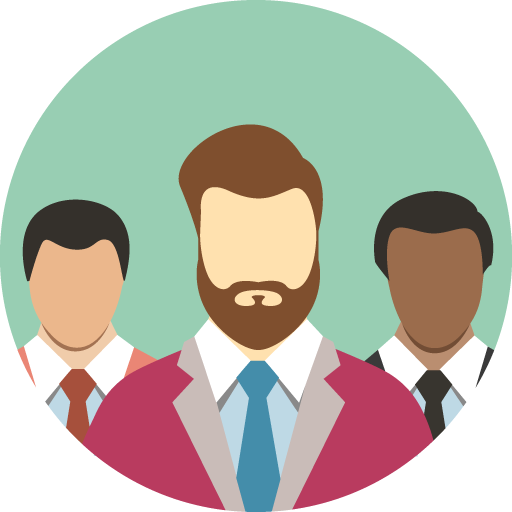 A very good clinic. Dr Joel does not over prescribe. I had severe vertigo and was on several drugs prescribed by other doctors. Dr Joel stopped my drugs and prescribed special exercise. Within 3 days, my 2 month old problem disappeared.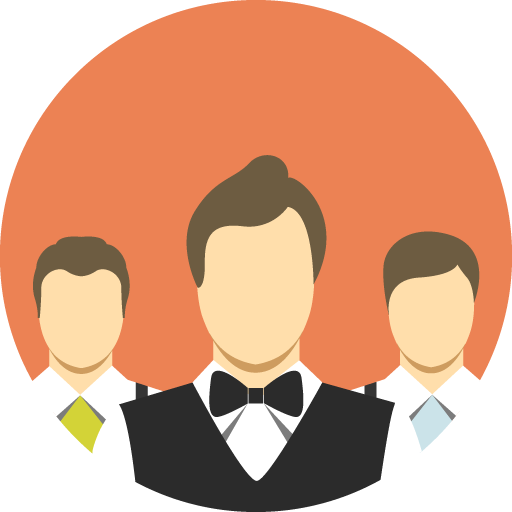 Best consultation . Attitude towards the patient is excellent.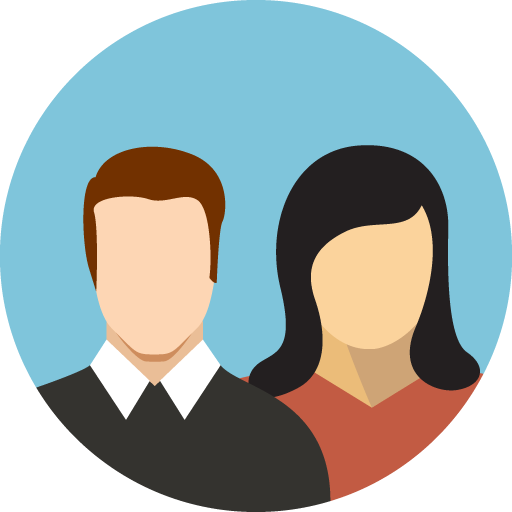 Dr.Joel has been the doc for our family , I would say he is the best doc in the city . Even when overseas he has helped me with suggestions/medications in times, Will always be grateful to you doc .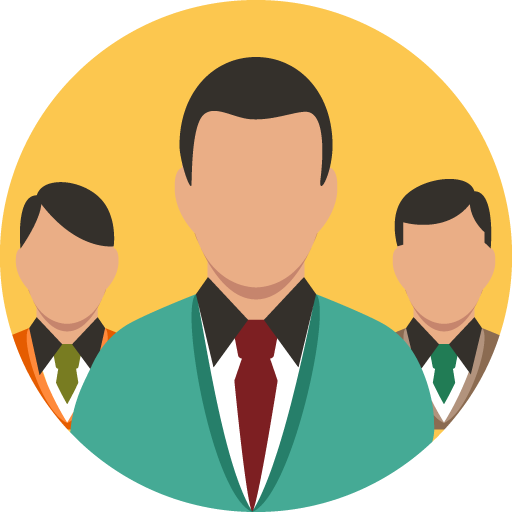 Good facilities and it's easily accessible, Dr. Joel is very friendly and he uses his skills to treat patients.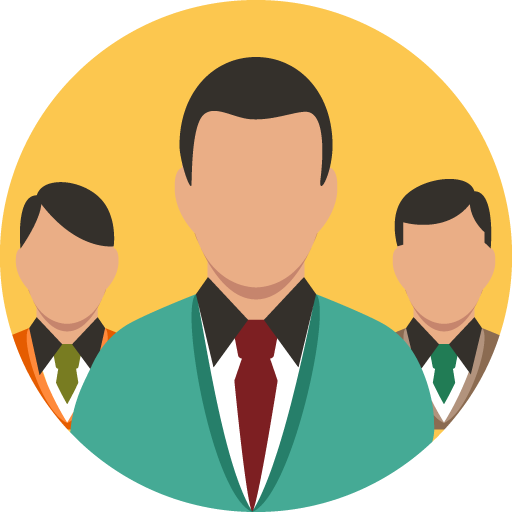 Good Doctor.. accurate Diagnosis and treatment.. based on examination… Really had good experience..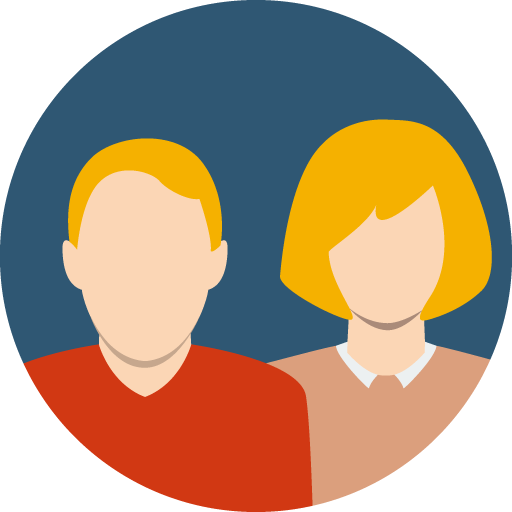 Just got my inner ear itching fixed. Very good equipment used. No pain whatsoever. Highly recommend this place…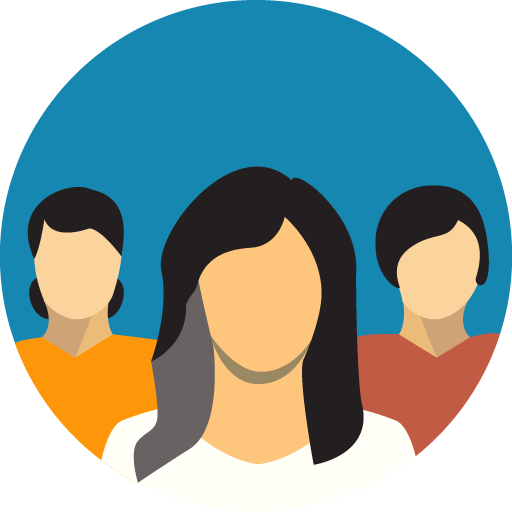 Doctor is very polite. Had a ear wax removal,he did it keenly without any pain.Clinic is well equipped. Overall experience was pleasing. Definitely suggest to visit him for any ear related problems.
Contact us
Send us an email by filling the details below, and we'll get back to you soon. Alternately, to book a confirmed appointment right away, click here.
[contact-form-7 id="138"]