Dr Joel's
ENT Clinic
About Dr Joel's ENT Clinic Trivandrum
The best Ear, Nose and Throat clinic in Trivandrum close to you
| | |
| --- | --- |
| Monday – Saturday | 11:30 AM – 9:30 PM |
| Sunday | 9:00 am – 9:30 pm |
We are now open on Sundays! Emergency management of minor ENT emergencies available after OP hours. Call to confirm.

MEET OUR DOCTORS
Meet the doctors in our ENT clinic in Trivandrum.
Expert Healthcare
In our ENT clinic, we focus on providing you individualized care. You can clear all your doubts with our expert ENT specialists. If you're from Trivandrum or a neighbouring city, visit our ENT clinic and experience the difference yourself.
Dr Joel's ENT clinic Health Values
Provide the best ENT care in Trivandrum.
Provide individualised ENT health care, providing individual attention and sufficient time to each patient.
We promise to provide ENT care to the best of our abilities. We don't need to be the costliest ENT centre to provide the best facilities.

OUR PATIENTS SAY
You don't need to believe us. Listen to what our patients have to say!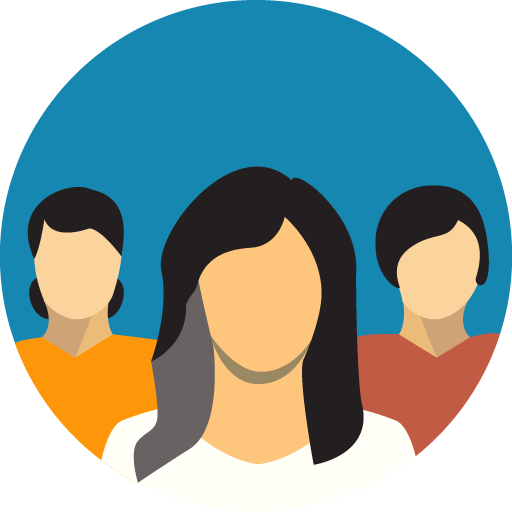 I had an infection in my right ear and it was painful. Dr Joel was very amicable when I first visited him. There was enough interaction before prescribing the antibiotics and finalising the analysis. Follow up was also done with much care.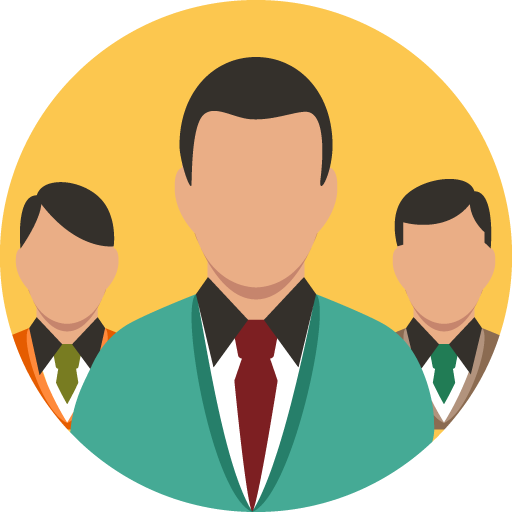 Well equipped, with all ENT instruments and facilities. Removal of foreign body for my relative's child was quick and painless. Dr Joel is an experienced ENT surgeon..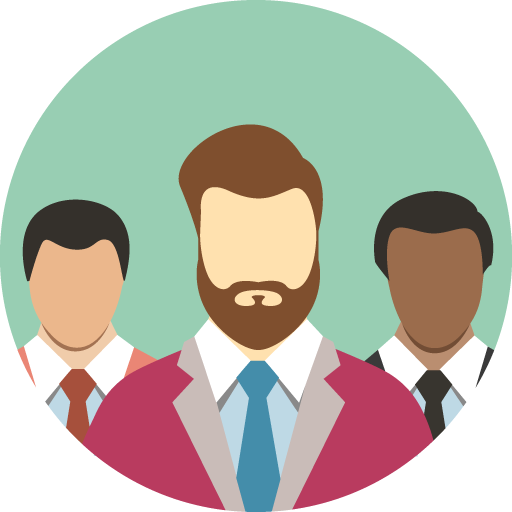 A very good clinic. Dr Joel does not over prescribe. I had severe vertigo and was on several drugs prescribed by other doctors. Dr Joel stopped my drugs and prescribed special exercise. Within 3 days, my 2 month old problem disappeared.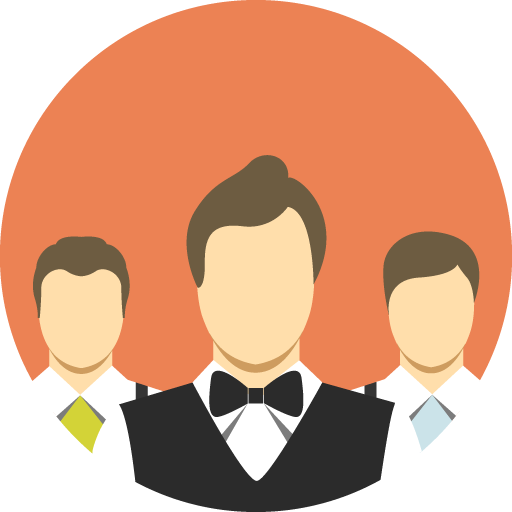 Best consultation . Attitude towards the patient is excellent.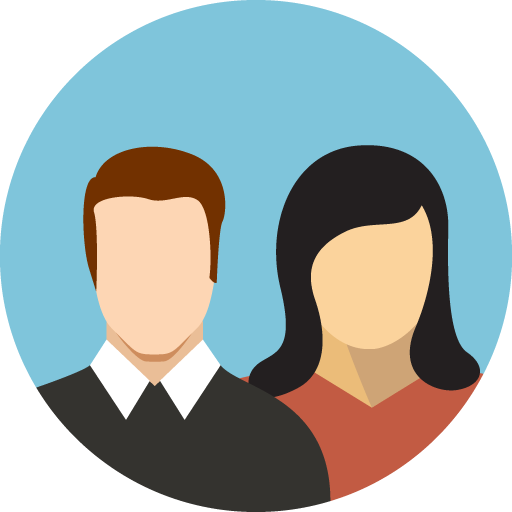 Dr.Joel has been the doc for our family , I would say he is the best doc in the city . Even when overseas he has helped me with suggestions/medications in times, Will always be grateful to you doc .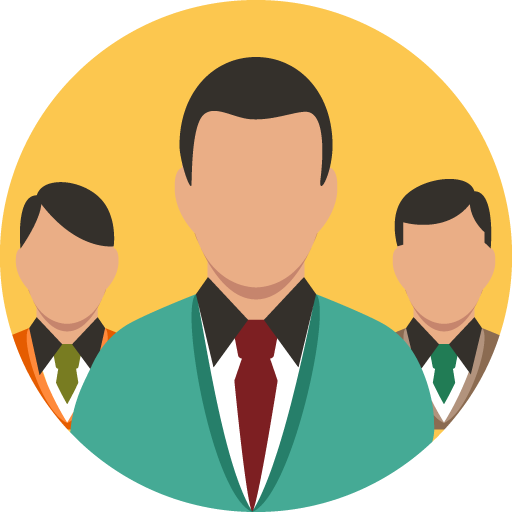 Good facilities and it's easily accessible, Dr. Joel is very friendly and he uses his skills to treat patients.
Contact us
Send us an email by filling the details below, and we'll get back to you soon. Alternately, to book a confirmed appointment right away, click here.