Reliable
ENT doctors
Trusted ENT Clinic at Trivandrum.
Dr Joel's ENT specialty clinic at Trivandrum offers easily accessible ENT diagnosis and treatment facilities. Our ENT doctor can provide you with ENT treatment facilities and proper advise without burdening you with unnecessary tests. Book an online confirmed appointment now.
Note: We consult only with prior appointment. The clinic may close before the time mentioned above. To avoid difficulties, book online before visiting. We close after the last confirmed appointment is seen. Appointment is available through our site till clinic closes.
We prefer appointment booking through our site.

4.9 stars, 310+ genuine reviews!

OUR ENT SERVICES
Our ENT doctors provide comprehensive ENT specialist facilities at our ENT clinic in Trivandrum
Welcome to Dr Joel's ENT Clinic, Trivandrum
Dr Joel G Mathew's Ear, Nose and Throat Clinic is located at Pongummood, in Thiruvananthapuram (Trivandrum)

MEET OUR DOCTORS
Meet the doctors in our ENT clinic in Trivandrum.
Emergency Care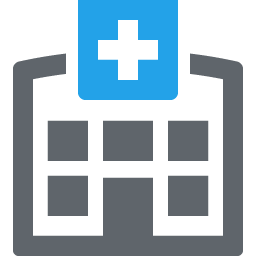 Has your child inserted a peanut in his nose, or a bead in his ear? Did you suddenly lose the cotton tip of an earbud while cleaning your ear? Did you swallow a fish bone and now feeling it stuck to your throat? Give us a call and come straight and avoid the queue. Our ENT doctor is a leading expert in Trivandrum, and can tend to you right away.
Expert Diagnostics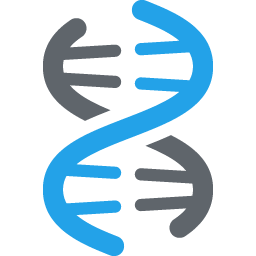 Our Ear, Nose and Throat clinic's doctors provide expert and accurate diagnosis of ENT ailments, and are among the best ENT doctors in Trivandrum. We counsel you accurately regarding your problems and guide you in the best ENT treatment modalities. You can contact our ENT doctors any time.
Well equipped ENT facilities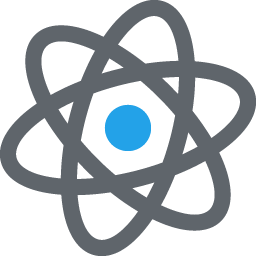 We have state of the art ENT facilities in our ENT clinic at Trivandrum. We employ the safest and least traumatic means of ENT treatment. Our ENT facilities are ranked among the best ENT clinics and ENT hospitals in Thiruvananthapuram.
We have HD resolution endoscopy equipment and can provide excellent endoscopic facilities for nose, ear and throat.