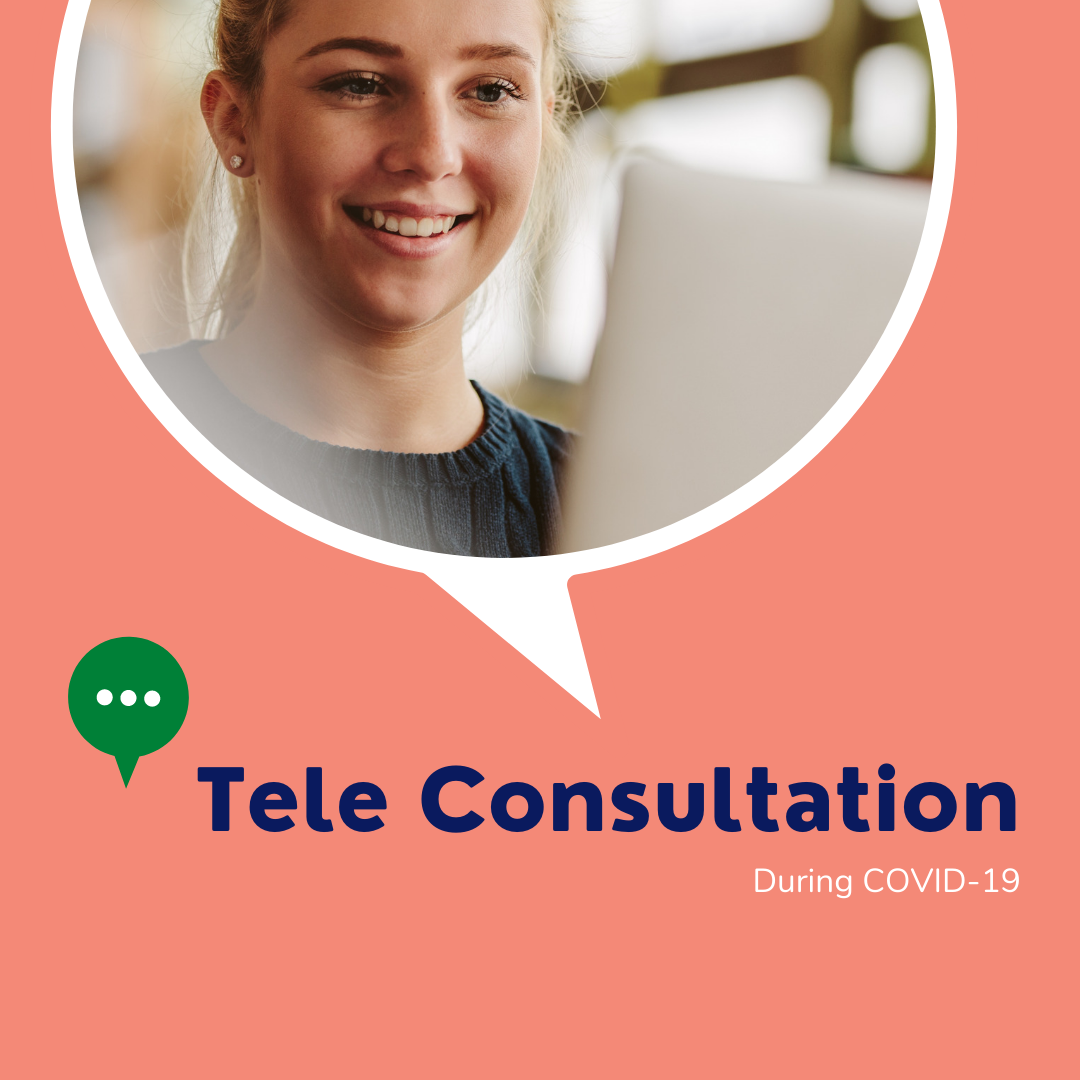 During these COVID affected days, our clinic offers tele medicine consultation. Telemedicine is not a complete clinical practise. There are limitations. ENT is a sophisticated specialty, and in most cases, we need to examine closely the affected part, like the ear, nose and throat with instruments and equipment. However, you can utilize tele medicine as an emergency till you can visit our doctor in person.
How can you consult our doctor through tele medicine?
TELECONSULTATION FOR PATIENTS IN INDIA (International Patients, click here.)
Consultation fees are charged for tele appointments. Currently the fee is Rs 300 (for patients currently in Kerala) and Rs 500 (for patients in other states) for upto 15 minutes of consultation, for one patient.
To book tele consultation:
Send Payment to the mobile number 9995551866 (or use the QR code below).
Send a WhatsApp message to the clinic's number 7012704181, and send the following:

Screenshot of the receipt of payment.
Patient's Name, Age and Phone number (preferably one with Whatsapp)

We will respond within a few hours, and schedule an online appointment according to convenience of patient and doctor. We will respond within a few hours, and schedule an online appointment according to convenience of patient and doctor.
Before the arranged appointment time, you will get a teleconsultation link through Whatsapp or SMS.
At the appointment time, click the link to open Teleconsultation Page in your browser. On this page, click on "Launch in Web" option to start the meeting. Wait till Doctor joins the call.
Normal consultation time is upto 15 minutes. To extend consultation beyond 15 minutes or for followup appointments or queries, you will need to make additional payment.
Note: We make no guarantee that consultation can be done. If you already paid, and we have to cancel the appointment, we will refund the paid amount.
Following consultation, we will send you your prescription by email or Whatsapp.
QR Code for payment: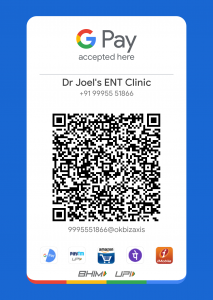 It is recommended to do a followup visit in person if your symptoms do not fully subside.
While giving appointments for actual visits, due to the special risks posed by COVID-19, we will not be giving appointments to patients at risk to our staff and other patients. These groups include:
Patients with recent history of travel outside the State (within last 90 days).

Patients who completed home quarantine/institutional quarantine recently (within last 90 days).

Health care workers (including doctors and nurses), policemen, soldiers staying in army camps. You are advised to visit a hospital which has facilities to treat you in isolation without risk to other patients.

Patients coming from a high risk colony where many people are living closely (like Poonthura, Manikyavilakam and other similiar areas).

Patients coming from red zones or containment areas.

Patients living in close contact, or in the same home as one of the above groups of patients.